LOOK AROUND. INSPIRATIONS ARE EVERWHERE.
---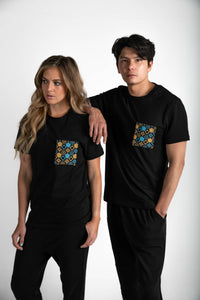 Inspired to aspire
Illustrations can be expressed in any way, shape and form. Find your inspirations.
Explore
Dear freedom
We use pockets as a canvas to express our feelings and emotions. Each pocket portraits divergent artistic spirits and imaginations to connect people. Let creativity and imagination take over our minds. We don't know what we find at the end of the road.
Explore